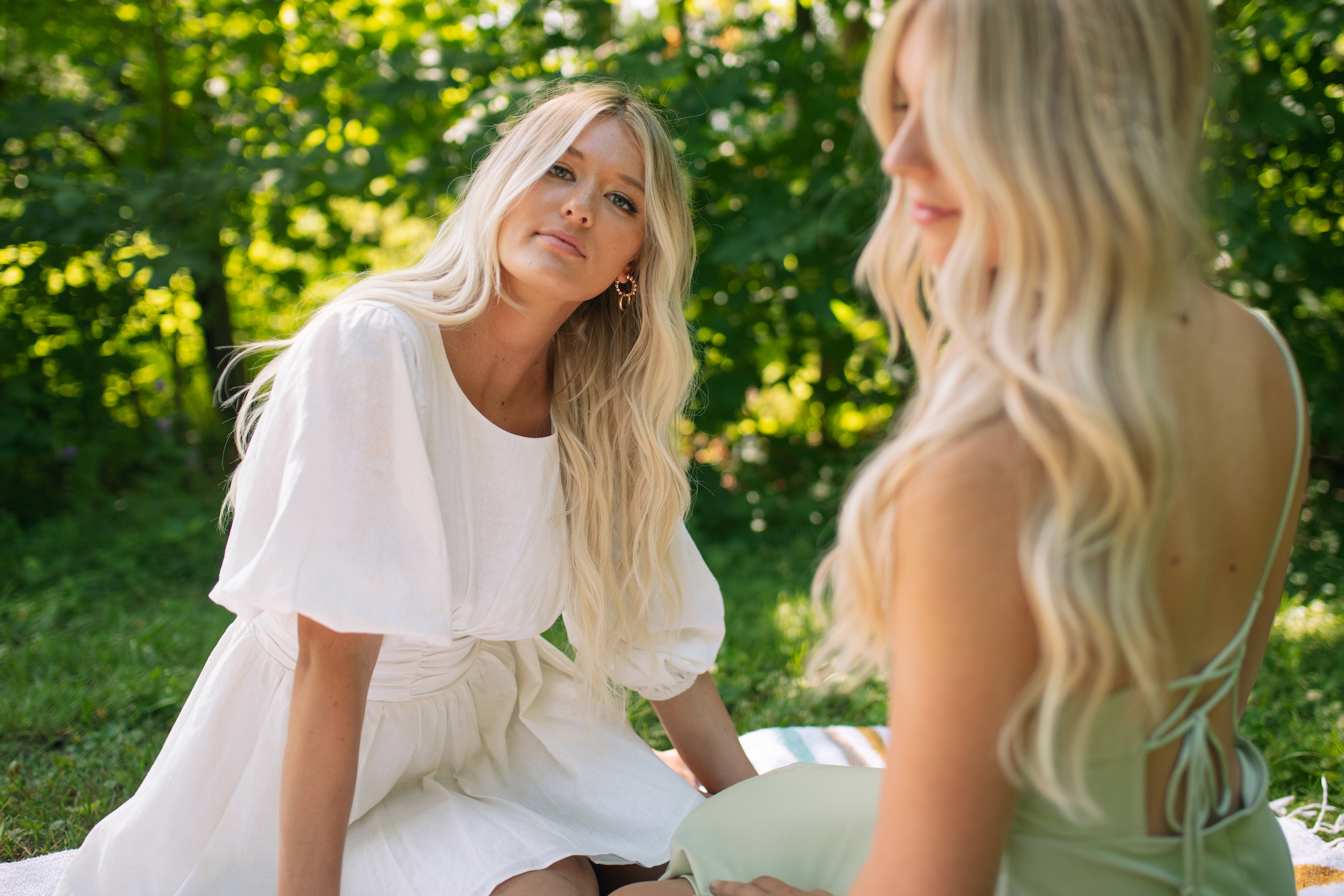 Silvie Extensi

o

ns
We created our Silvie Hair Extensions to help fellow stylists take their extension business to a whole new level while giving their clients the ability to achieve the look of their dreams. After many years of mastering the art of hair, we've perfected the coloring process allowing our extensions to stay true to color against sunscreen and the natural elements. Our double drawn 100% Remy cuticle-intact hair has been customized to naturally blend with the client's hair.
Every one of our extensions have been customized to create a more lived in feel allowing for a natural and seamless blend. We wanted to help stylists to save both time and money by removing the need to root or color their clients' new extensions. All extensions come in 20-inch length to provide flexibility in cutting and makes for an easier blend without compromising length or fullness during the blending process.
No products were found matching your selection.