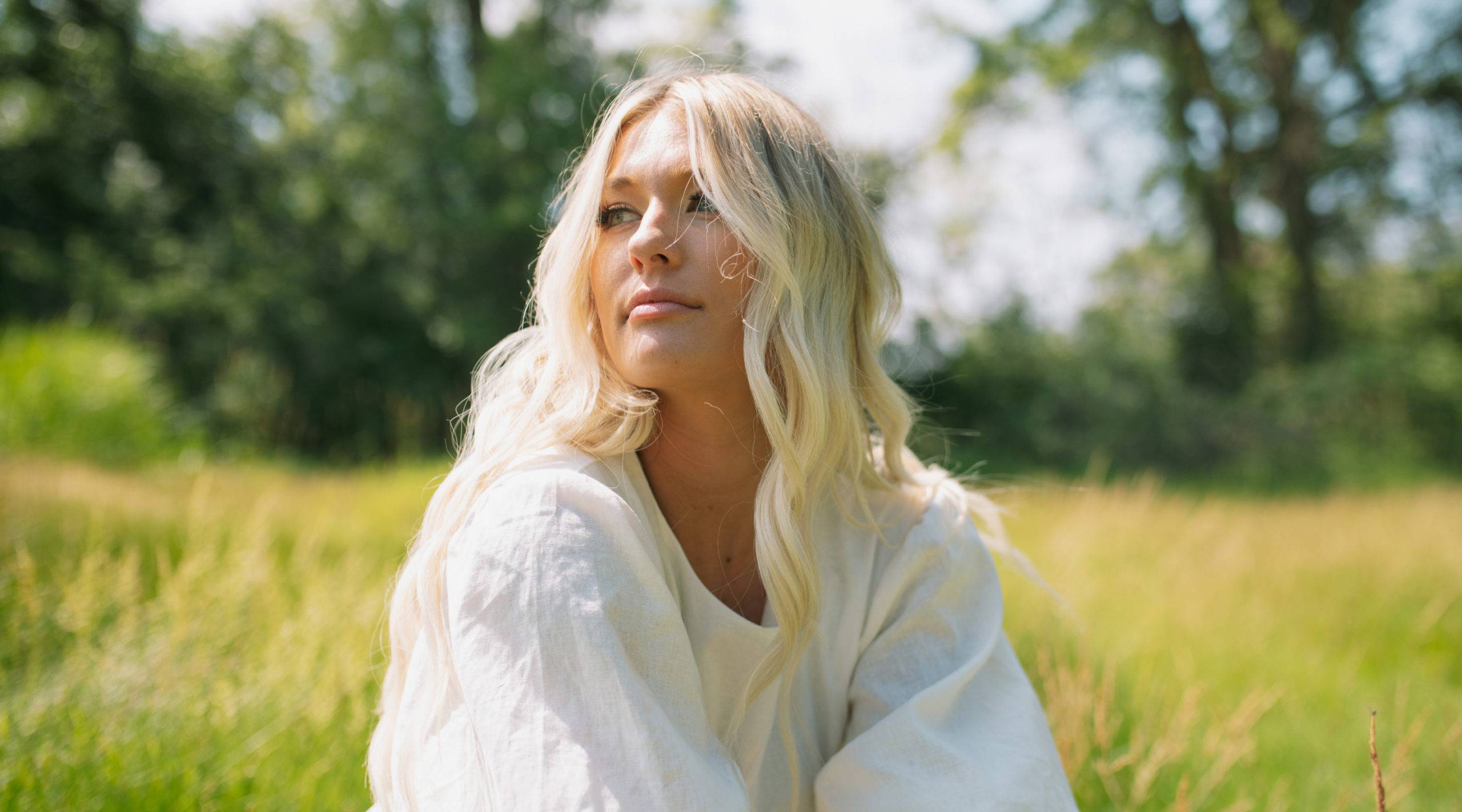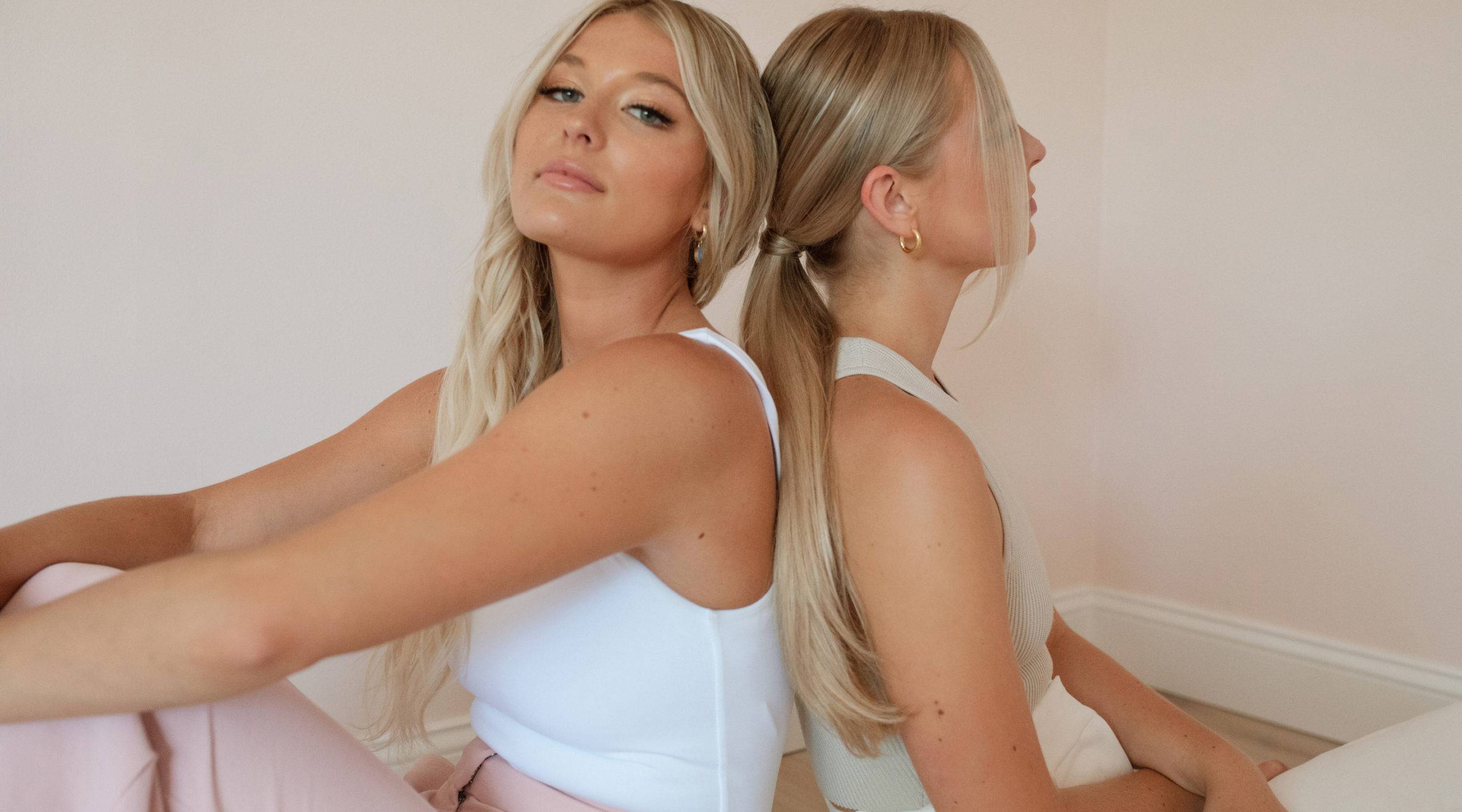 Elevate the everyday experience and definition of beauty
Beauty isn't just something that can be seen, it can be felt, created and embraced. It's a kind word. Strength in the face of challenge. And the determination to keep growing into your best self. It's finding new trends and making them your own. It's mastering your craft to make those around you feel even more beautiful. It's a passion to make the world a better place one cut and color at a time.
Whether it's a new style, skills or length, Silvie girls go after what they want with fierce tenacity and respect for the process. They set their sites on a goal and passionately chase it until their vision becomes reality. We aim to empower our customers, students and selves to live a beautiful life from the inside out.
Where career
and passion merge
Fearfully and wonderfully made
Unforgettable experience
Good has never been good enough. "Wow" still isn't speechless. We're here to create experiences that move people, that re-ignite their passion and discover new passions they never even knew they had. Every moment matters.
Creative empoverment
Whether it's to create your own career or the next look that makes you feel "more you" than ever before. We're here to empower people to creatively express themselves and help others do the same.
Natural beauty
We're obsessed with beauty, and beauty isn't something that can be artificially created. It's something that's in each of us, uniquely created by a loving God. We live to help others find theirs and express that beauty inside and out.
Cherished community
Creating a community that is truly loved, cared for, and cherished. We have big dreams, and an even bigger vision, but we'll never lose sight of each and every single person that makes it all worth while in the first place.