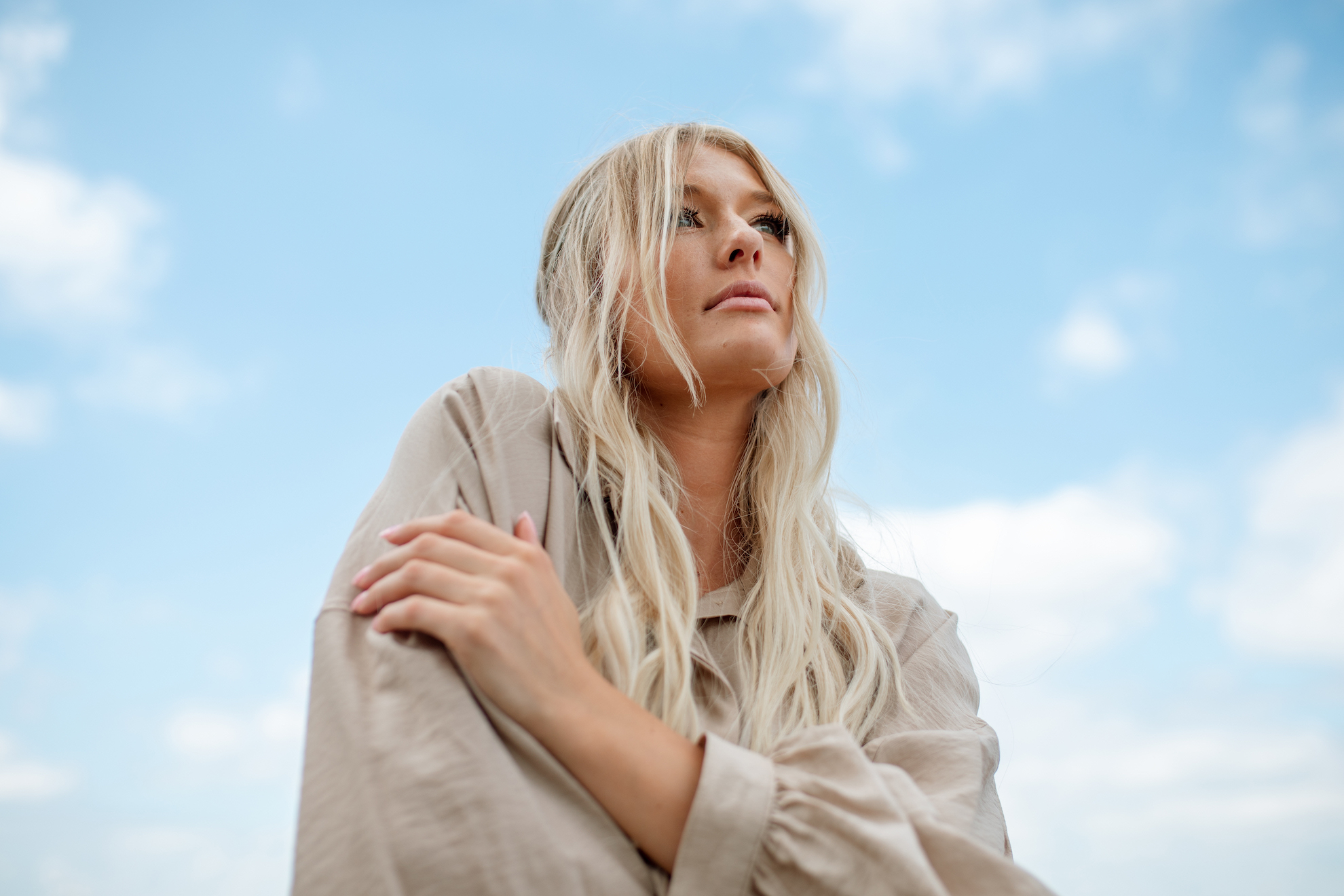 Silvie studi
o
Custom Hair Extensions for Minneapolis, MN
Silvie Studio was created to elevate the experience every woman has when getting their hair done so that they can express their beauty and enjoy every moment of it. Whether you're looking to explore a brand new look or just come in for a touch-up, we have an open chair and steamy hot latte waiting for you with your name on it.
Located on East Lake Street in the beautiful community of Wayzata Bay, our nationally recognized team of stylists will make sure you leave our studio feeling more beautiful and more "you" than ever. Whether you're looking to get your hair colored, add some extra length through extensions, or change your look with a brand new hairstyle our stylists have the experience to bring your hair dreams to life and help you keep your hair healthy and beautiful.
Our custom hair extensions will give you a natural and beautiful look so that you can have the hair of your dreams! With so many different types of hair, extensions, and salons, it can be difficult to know where to start. When you want beautiful, natural, and unique hair that is customized to you, Silvie Hair Studio will take care of you every step of the way.
We are here to provide a personalized and welcoming experience that gives you the perfect hair extension fit. We tailor our high-quality custom hair extensions specifically to meet your individual needs and lifestyle.
Designing your own custom hair extensions with Silvie Hair Studio can help make the process easier for you. If you live in or around Minneapolis, MN, consider Silvie Hair Studio for personalized hair extensions.
Continue reading this page to learn more about how we can help you and if you have any other questions, feel free to message us on our contact page.